Heating Maintenance In Lafayette, West Lafayette, Kokomo, IN, and Surrounding Areas
Heating Maintenance In Lafayette, West Lafayette, Kokomo, Crawfordsville, Linden, Waynetown, Dayton, Frankfort, Flora, Delphi, Pine Village, Remington, Attica, IN, and Surrounding Areas
Keeping a heating system, like a furnace, well maintained is key to getting the most out of it. Sometimes when we're making a list of things to fix around the house we overlook things like a heating system. That's to be expected. A heating system can be complicated for a lot of homeowners and be very intimidating. There are some very good reasons to have scheduled maintenance done like preventing noise pollution and keeping the indoor air quality high. Let's take a look further into these issues and how to prevent them. Call Us for the Best Heating Maintenance In Lafayette, West Lafayette, Kokomo, IN, and Surrounding Areas.
Some common furnace and heating system issues are as follows:
Bad Indoor Air Quality
Lots of Noise
Yellow Flame
Rusted Flue
Issues like a yellow flame can sometimes be caused by a dirty burner or the CO isn't being vented properly. Things like a rusted flue are most often caused by water leaking from the roof and causing the flue system to rust. Both of these issues affect CO from being properly vented and need to be looked at immediately.
When To Schedule Maintenance
You should be familiar with your heating system to check on things like the flue system and the pilot light. If not, you can always call an expert to come out and take a look for you. A professional in heating systems will be able to address heating system issues and be able to fix them. This should be done about once a year. If it's been a while since you looked at your furnace or heating system then don't be shy about giving an expert a call right away.
Keeping things like your furnace well maintained is crucial. Some signs that things are wrong with your furnace are a yellow flame, too much noise, or if you notice that the indoor air quality isn't that good. Calling on experts like Brand Heating & Air Conditioning to come out and take a look at your furnace is a good idea. Check them out here for more information.
Heating Maintenance In Lafayette, IN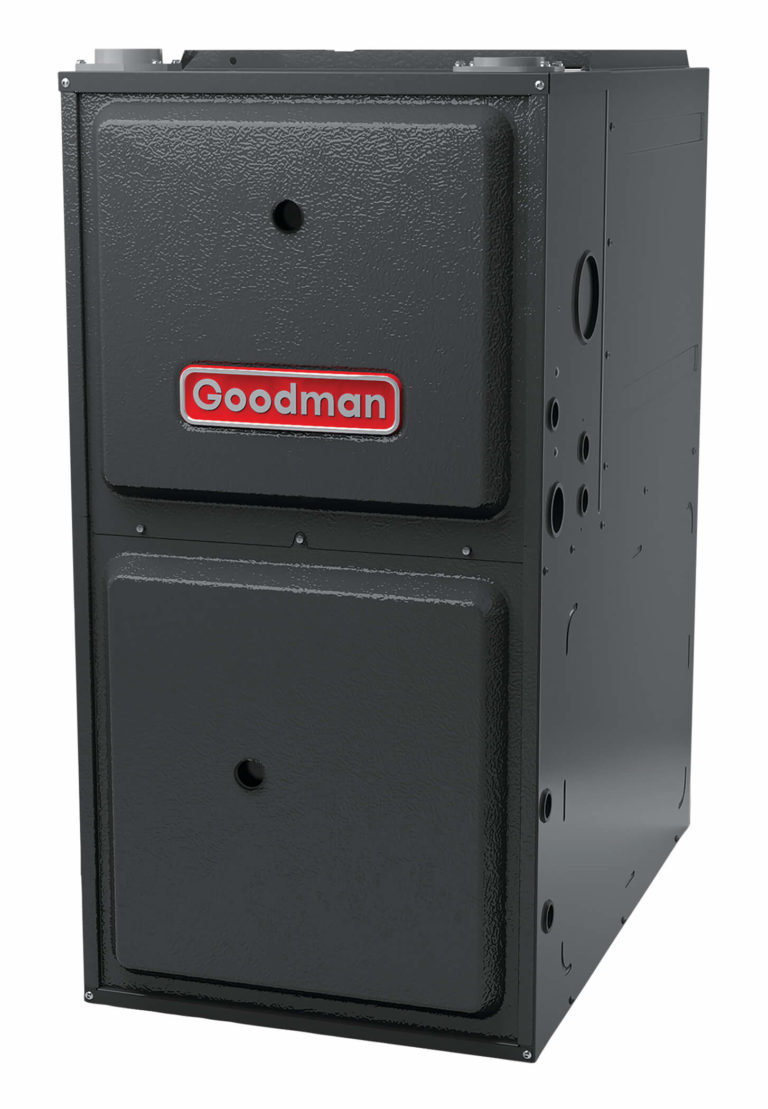 Your heater is an important part of your life. It keeps you and your family warm and comfortable during the winter season, and as much as we like to take it for granted, life would get pretty difficult in just one day if our heaters didn't work properly. This is why It's important to take care of your heater to ensure that you and your family are comfortable and warm.
Heating systems, during the winter season especially, are in function all day long. It's important to call us once in a while for Heating Maintenance In Lafayette, IN. Our expert technicians will efficiently resolve any minor issues that may have started to build up.
What services do we offer?
Why Should You Opt For Our Services?
Affordability: All our services are affordable with no compromise on quality. We are an honest service provider and have no hidden costs.
Expertise: All our technicians are trained well and have years of expertise in dealing with HVAC issues. So don't worry, sit back and relax as you are in the right hands.
Responsibility: We always try our best to repair your system, If there is no resort, then the last thing to do is go for a replacement. However, we ensure that even the replacement process is smooth and hassle-free for you.
24*7 Availability: We are available round the clock for any emergency service. We are always there to help if something goes wrong.
Call us on
(765) 449-9709
or email us at
help@brandhvac.com
or
visit our website
to learn more about us and
book our services
.
Heating Maintenance Servicing the Lafayette, West Lafayette, Kokomo, IN, and Surrounding Areas