Heater Tune-Up In Lafayette, West Lafayette, Kokomo, IN, and Surrounding Areas

Heater Tune-Up In Lafayette, West Lafayette, Kokomo, Crawfordsville, Linden, Waynetown, Dayton, Frankfort, Flora, Delphi, Pine Village, Remington, Attica, IN, and Surrounding Areas
Heater Tune-Up In Lafayette, IN
Everyone can agree that the best way to have a good day would be sitting in a warm room, wrapped in a warm blanket or shawl, reading a book, or watching a movie with a hot cup of coffee. Nothing can beat this feeling. With a heater installed, you can have such moments every day. With just a flick of a switch, you can relax and have a nice afternoon, away from the chilly weather outside in the comfort of four closed walls. Contact Us Today for Heater Tune-Up In Lafayette, West Lafayette, Kokomo, IN, and Surrounding Areas.
A lot of people make a huge mistake of not taking heater maintenance seriously. They ignore the early signs of a heater getting damaged and have to get their heaters repaired time and again. A Heating tune up Kokomo helps to avoid any such problems and, in turn, also saves your money.
We suggest that you get your heater tune-up done at least twice a year. It helps avoid heater repairs, it makes sure your home or office remains warm without any hiccups, also it helps keep your energy bills low.
Brand Heating & Air Conditioning offers a wide array of services that can help you keep your heater and your health in perfect condition. We have been actively providing our services since 1992 in Lafayette, Kokomo, Crawfordsville and the surrounding areas.
Following are the reasons why customers choose us for heater tune-up in Lafayette, IN:
Affordable Prices: Our major goal is customer satisfaction. We provide services that are meant to help our clients, not to stress them out even more. We only charge our nominal fees for the services we provide for our clients.
Top-notch Quality: We believe that our customers are meant to enjoy premium services hassle-free. Our technicians are also trained to make sure that our client is comfortable with the process before working their magic.
Experienced Professionals: We have hired a team of experienced and skilled technicians who know exactly what they are doing. They know every system in and out and can provide an ideal solution to your problems.
24×7 Emergency Services: We provide emergency services throughout the day because our clients' safety and comfort is our number one priority.
Call us at tel: (765) 449-9709 for the best heater tune-up in Lafayette, IN.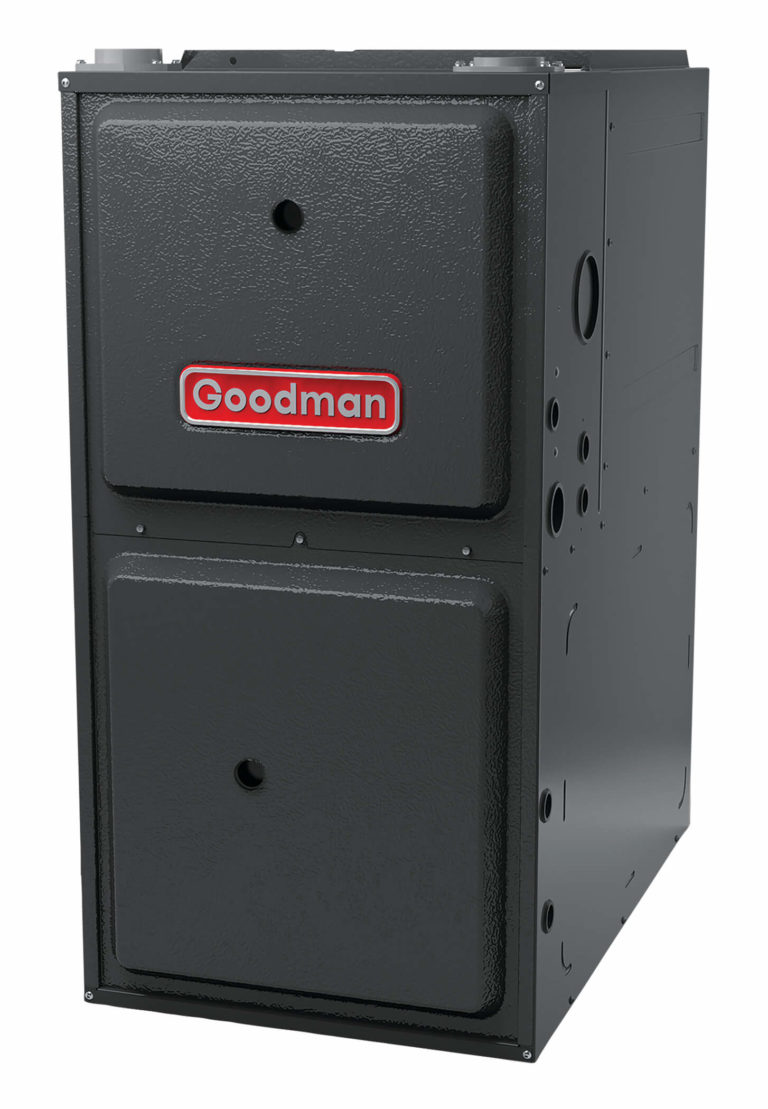 Heater Tune-Up– Servicing the Lafayette, West Lafayette, Kokomo, IN and Surrounding Areas.