Furnace Inspection Near You In Lafayette, West Lafayette, Kokomo, IN, And Surrounding Areas
Top Furnace Inspection Near You in Lafayette, IN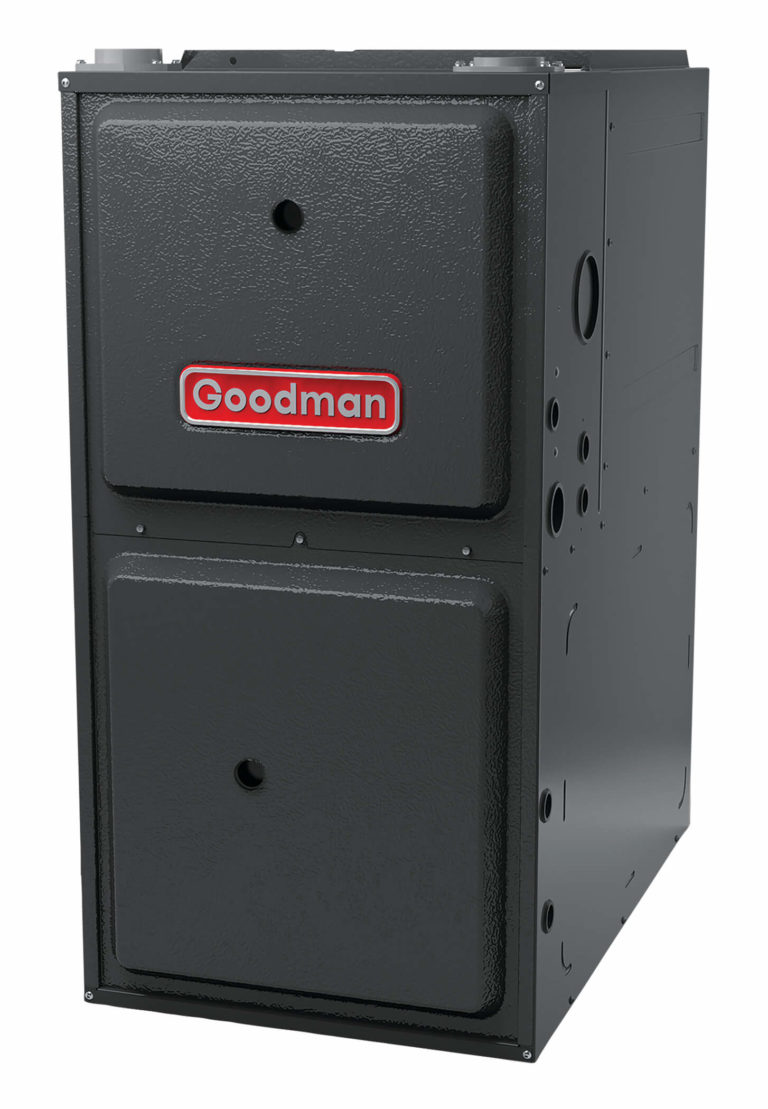 We live through winters without any inconvenience, all thanks to our furnaces. Yet, as machines, they are prone to incur some form of damage over the years of usage. Contact Us for the best furnace Inspection near you in Lafayette, West Lafayette, Kokomo, IN, And Surrounding Areas.
But, this is normal, and you can take it easy! Why so? You can ensure that these damages do not become a hindrance to your HVAC experience through regular inspections and maintenance.
Now, you might think that finding a trustworthy HVAC company might not be that easy. But, you have nothing to worry about because Brand Heating & Air Conditioning, LLC is here to help you with furnace inspection in Lafayette, IN. 
Brand Heating & Air Conditioning, LLC is an all-in-one solution concerning furnace service Kokomo IN.
We provide you with the most accurate inspection reports that enable you to make the best decisions related to your furnace.
What Other Furnace-Related Services Do We Provide?
Since Brand Heating & Air Conditioning, LLC, claims to be an all-in-one solution for all of your HVAC wants, you can rely on us for Furnace Inspection in Lafayette, IN, and any other HVAC solution concerning furnaces.
You might find some of these services below:
Why are We Amongst the Best HVAC Companies?
When you think of reasons why Brand Heating & Air Conditioning, LLC is one of the best choices for HVAC solutions, there are several.
Still, for convenience, allow us to give you just a few of these factors:
Our Experience: We are providing our valued customers with on-the-mark HVAC solutions since 1992.
Highly Proficient Employees: Brand Heating & Air Conditioning, LLC is amongst the best HVAC companies due to its employees. They are highly trained and competent to serve your HVAC needs.
Emergency Services: There's no way that we would leave you hanging in case of an emergency HVAC requirement. So whenever you face such an issue, go ahead and get in touch with us.
Contact Us Today for Furnace Inspection In Lafayette, West Lafayette, Kokomo, IN, And Surrounding Areas